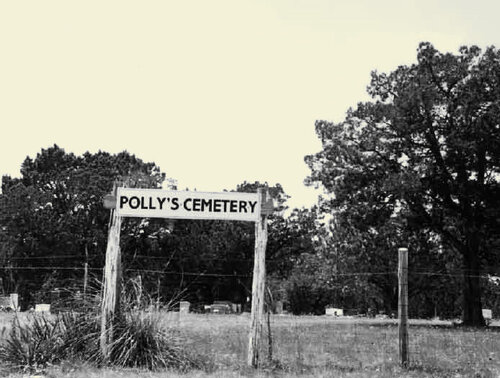 As you know, not much landscaping maintenance has occurred in the cemetery. Previous trustees and the Methodist church were challenged to perform needed repairs and improvements. However, the new association is planning for future improvements and maintenance. As such, we have just begun to prune and remove some of the dead trees around the cemetery. Should you want to volunteer to help complete this work please contact us.
Also, the firm of Rothe and Associates has just finished the plans for new plots on the front side of the cemetery. Also, they recently staked out the corners and interiors of the four burial blocks. There are now about one hundred plots available for purchase. As a result, we now have a plan and a record journal for current and future inquiries.
We are occasionally asked to certify, locate or determine past burials in the older section. Unfortunately, families and previous cemetery trustees did not keep records on burials nor directed anyone else to do so. In the past, typically families self-directed internment without contact with anyone. Also, historically families have not paid for burial plots. This has caused a lack of funds for improvements, maintenance, and care of the cemetery.
Since the transfer of the cemetery from the Methodist church to the association, we have begun to charge for burial plots. It is very important we charge for these plots to ensure the timely and important improvements, repairs and maintenance of the cemetery and chapel. In the future, we hope everyone will be proud of the manner in which we have conducted our restorations, maintenance, and care of the chapel, school and now cemetery.